Irene S. Reed High School - Shelton, WA


CLASS OF 1963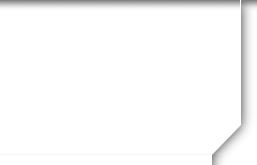 Reunion Announcement

55th Class Reunion
Get ready everyone. Our 55th Reunion is coming up 15, 16, 17 September 2018. Judy Nicholson and Janice Pierce-Dawson have been hard at it and came up with the perfect venue at Glen Ayr on Hood Canal for a picnic/camping event . Judy sent a letter out to all the class in early February preliminary details and a payment plan, and asking everyone to update their contact information either by mail using the enclosed form she provided, or on the class website so further information can be provided to everyone. If you didn't receive the letter let one of us know. We'll also provide a copy on the website with further information ASAP.
Put the event on your calendar so you don't forget!!!
Schedule:
14 Sep - Fri:: move in/get organized day
15 Sep - Sat: main day - formal check in at 10 a.m.
16 Sep - Sun: continue visiting/exploring day
17 Sep - Mon: check out day for those who stayed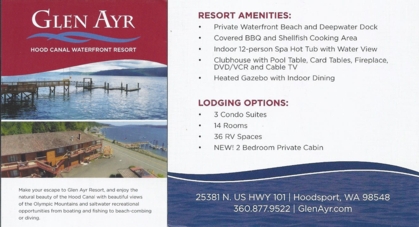 click brochure to expand