Irene S. Reed High School - Shelton, WA


CLASS OF 1963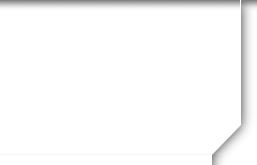 Announcement Page

WOW!! Now, that was a great reunion, and what a tremedous turnout !!!
Thanks to everyone, classmates, faculty, guests, family, etc. for coming, so stay tuned. Without ALL of you it would not have been the great event it was. Remember, You are the reunion....
Pictures and other memorabilia will be coming. For now if anyone has comments can you put them on the "Classmate Messages" page at the top of this page, or the class Facebook page (see below), so all can share.
NOTE: Some photos have been added to the Post Reunion subpage (see dropdown page under 50 yr Reunion on the left).
_____________________________________
50th Reunion News (click)
The dates are set!! Mark these on your calendar and prepare for the gala event !!!
August 16th, 2013: Re-acquaintance Cruise, Alderbrook, and Informal Gathering at Grove St. Bewery
August 17th, 2013: Reunion Dinner, Little Creek Casino, Salish Golf Course Clubhouse/Restaurant.
See the 50th Reunion page for details.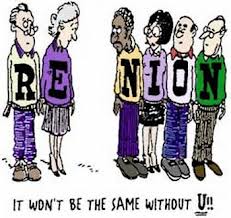 Current count:
Dinner: 130 (80 classmates + 42 guests; 6 faculty + 2 guests)
Cruise: 83 (max 85)
(See the "50th Reunion" page for list of attendees. Also, see "Classmate Messages" for comments and personal messages from classmates. This page is password protected from the general public.)
We want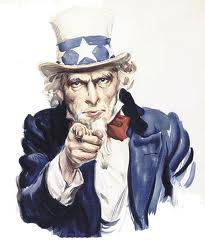 to attend the reunion !!!
There are 69* classmates that have not yet committed to attending. It will be great fun, we promise, and the more the merrier. Please help us to make this the biggest and best reunion yet. We (meaning everyone that has helped with donations to offset the costs) have tried to keep the cost very low for everyone. If anyone has a problem with the cost or doesn't plan to attend all the functions, let Judy Nicholson know and we can work with you no matter what the situation. Not being able to afford the 'price of 'admission' should not be an excuse!!!
This is your one and only 50th Reunion, so please come!
* 181 classmates are on the website list, 32 have passed away, 80 (not including 42 classmate guests and 8 faculty and guests) have signed up, leaving 69 classmates not attending.
_________________________________
What was the news during the year 1963? See the "Remembering Our Past" page, or click here> 50 Yrs Ago In Mason Co., for a nostalgic monthly memory trip to our past.
_________________________________
1963 Saghalie online - see "Remembering Our Past"
_________________________________
Join the Class of 1963
group