Irene S. Reed High School - Shelton, WA


CLASS OF 1963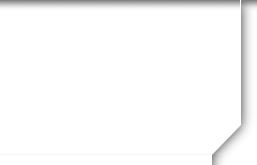 50 Year Reunion

WOW!! Now, that was a great reunion, and what a tremedous turnout !!!
Thanks to everyone, classmates, faculty, guests, family, etc. for coming. Without ALL of you it would not have been the great event it was. Remember, You are the reunion....
Pictures and other memorabilia are posted on the 50th reuion page to the left. If anyone has comments can you put them on the "Classmate Messages" page at the top of this page, or the class Facebook page (see below), so all can share.
__________________________________________________________
Set the dates!! August 16th and 17th of 2013

Get Re-aquainted Cruise (Fri. 3-5 PM) at Alderbrook Inn on Hood Canal (coordinator: Judy Nicholson). Please arrive at 2:30PM
The boat holds 85 people, so get your name into Judy ASAP!!!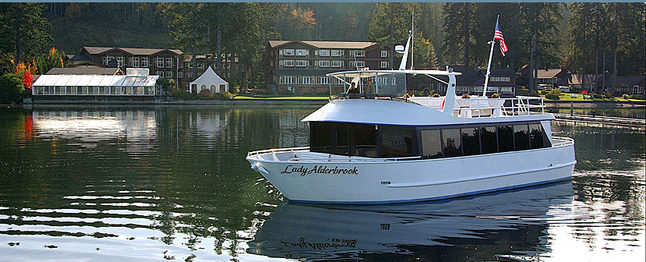 Thanks, Judy, for the cool idea!!!
Informal Gathering (Fri. 6-11 PM+++) at the Grove St. Brewhouse in Shelton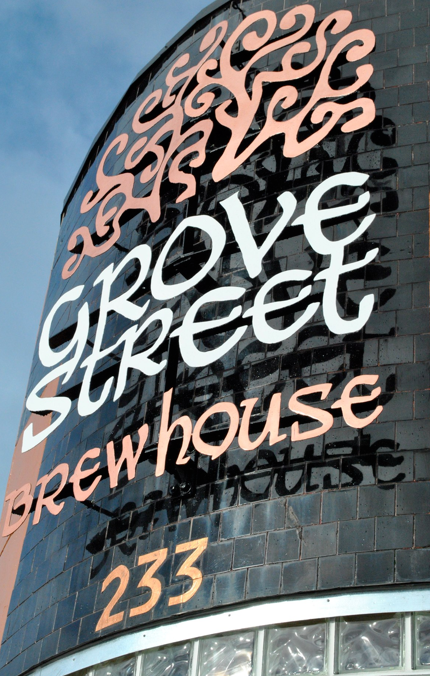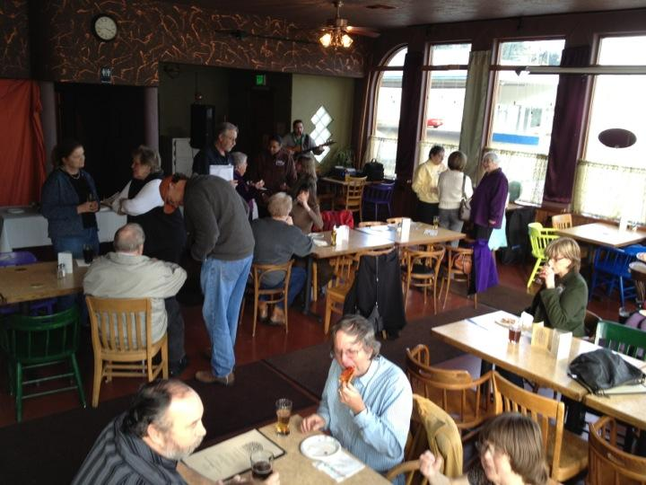 Reunion Dinner (Sat. 5-10 PM) at Salish Cliffs Golf Club, Little Creek Casino (coordinator: Judy Nicholson and Bryan Johnson)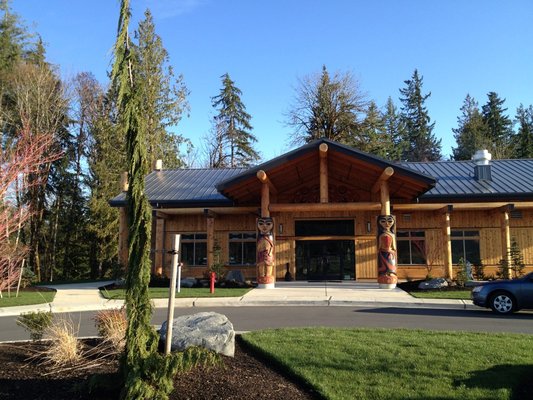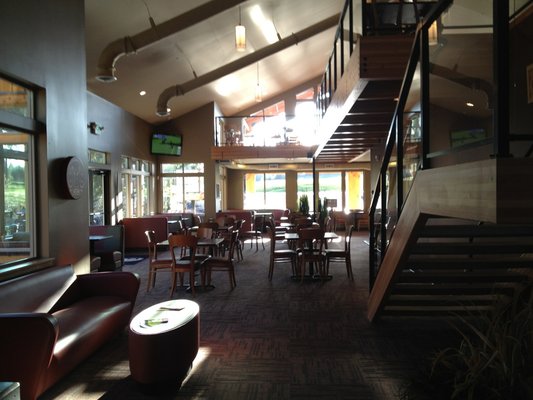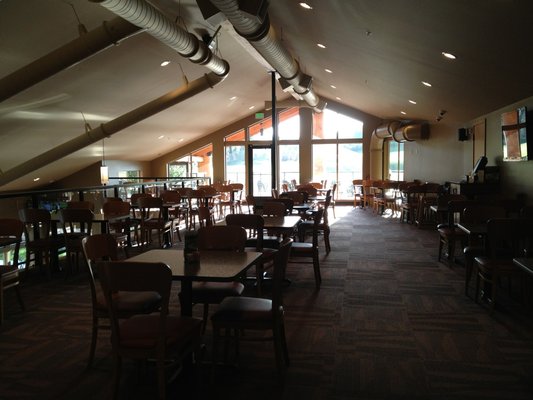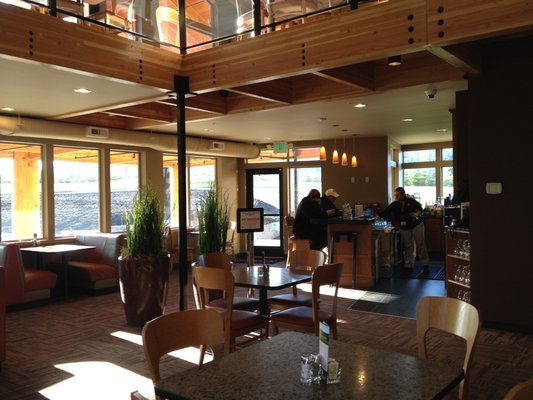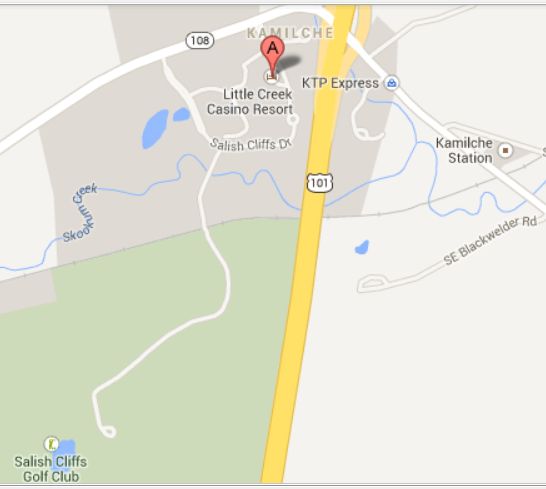 Bryan is our new "hero" for doing the initial coordination in lining-up the club house, food, lodging, etc.!!! Actually, he saved the day since we were in a bit of a quandry about the venue.
These are the important event facts:
FRIDAY - August 16, 2013:
Event 1: Alderbrook Cocktail Cruise from 3-5 p.m. with hors d'oeuvres and drinks.
Event 2: Grove Street Brewhouse (at the corner of 1st St. and Grove St.) from 6-11 +++ p.m. for an informal gathering in a nice room where the whole side wall rolls up and it is open to the sidewalk and the evening air. The food is great and we will each be responsible for our own tabs.
SATURDAY - August 17, 2013:
Main Event: Salish Cliffs Golf Clubhouse (above and behind the Little Creek Casino) Dinner from 5-10 p.m. with Greetings from 5-6, Dinner at 6, and visiting until 10. The menu will be complete with a choice of entree of salmon or prime rib. If you are vegan, we need to know ahead please.
------------------------------------------------------------------------------------------
Now, the next big question has been how much? This is the answer ~
The entire class was sent a letter last year...this letter asked that if you wanted to come to the reunion, please send whatever you felt you could afford from your budget...this has worked beautifully...if you sent money, you are on the list as attending. I can tell you that I have received donations from $50 to $250. All the money goes into the sock (it's a bank really) and everything will be paid for in advance if possible...meaning there will be no tickets to pay for when you get here. We want your focus to be on your travel and your accommodations.
The letter said to send whatever amount you felt you could afford to:
Judy Nicholson, 8 Dasher Dr., Shelton, WA 98584
I know this is a little unorthodox, but we were free thinkers in our class anyway, weren't we? Your committee wants every single class member to join in our reunion no matter what. If we come up short, we'll be sending out notice..it's still early, but don't delay sending your donation, please.
Now, another important thing you should know is that Little Creek Casino has set aside a block of 20 rooms at a special price for us...and, no, I don't know the price either [they are $89/nite!!!]. It's so early when we make these arrangements that they can't tell us prices yet, just that the rooms are there for us, so make your reservations so that we'll know if we need more than 20 rooms or not, ok? Their phone is: 800-667-7711.
Another note about the Casino is that they have wonderful parking pads for motor homes, etc. You'll have to talk to them about that, but they are there if you want to go that route. No discounts on the RV pad but they are beautiful.
Please be sure to update your profile on our class website www.shelton1963.com if you haven't done it for a while. This is going to be our main way of communicating with you. Also, very important news is that we have a closed group on facebook for our class...just check our website for info.
Your committee is so excited to re-connect with each of you, we are really looking forward to this reunion, so please join us...
See you in August !!!
Reunion committee members: Gail (Downing) Olson; Dan Harvey; Bill LeDrew; Judy (Nicholson) Saeger; Gerry Ann Roberts; Lynne (Stevens) Lenhart; Rene Lamont; Loren Gee; Leanne Armstrong; Wendy (Brickert) Selde; Jan (Steinberg) Dishon; Bryan Johnson; Janice (Pierce) Dawson