Irene S. Reed High School - Shelton, WA


CLASS OF 1963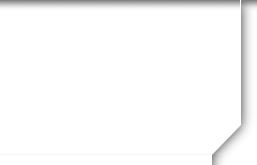 Featured Classmates
It has been so suprising, but not unexpected considering the great people in our class, how many of you have undertaken and accomplished such interesting, and great things in your lives. Periodically, we will try to feature some of these classmates. If you know of a classmate that should be featured for what they are doing in their lives, i.e. charities, travels, or maybe an unusual job or life history, let us known and we will get them included in this page.
____________________________________________________________

Guess what? Our own Jim LaMont made the Kitsap Sports Fall of Fame!!!
See a slideshow of Jim's presentation award ceremony by clicking on ->> drop-down menu .
____________________________________________________________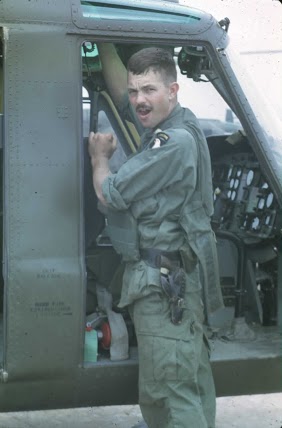 We have an author in our midst!! (see dropdown sub-page for more detail)
Loren Gee has written a book of his Viet Nam War accounts from the experience of a helicopter pilot who served in the Army "Arterial Rocket Artillery" (ARA), Battalion C from 1968 through 1971. His book was recently accepted by the Library of Congress to document the experiences of those that served during the War.
From Loren's words in his book.......... "The tale you are about to read is the story of one of those pilots, and those with whom he flew. The events described in this book are as true as they can be remembered. All the names have been changed to protect both the innocent and the guilty, except for one. His name appears on the dedication page."
"Why was this book written? From the veterans I've met, they all have an intensity to their stories when they tell them. But it wasn't often that those who fought in Vietnam shared their stories when they returned home. The social climate in the United States had turned against them. I want their sons and daughters to know that soldier mothers and fathers served proudly, even in the face of death. I want their children to know that no matter how each soldier felt personally about the war, that they were dedicated Americans. When their country called, they stepped forward to be counted."
Dedication: To Al Hansen, a wonderful guy, and a dedicated pilot who never saw his only son....... It is hoped that the events described in this book will help his son understand what his dad faced in the Vietnam conflict, and why his dad fulfilled his obligation as he did..
____________________________________________________________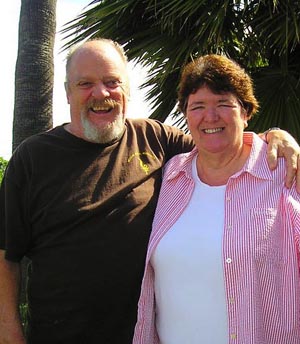 Irene Emsley (Renie Favre) - "Gabriel House" of MEXICO
Renie and her husband, pastor Ted Favre, have not let the retirement bug get them. They have started a mission in Mexico called Gabriel House where they take care of severally handicapped children.
Renie talks about their mission in this video: (http://www.gabrielhouseofmexico.com/video2.htm).
To read more about Renie and Gabriel House, their news letters, and how you might help them in their mission, please go to their Website: http://www.gabrielhouseofmexico.com/, or Facebook page at: https://www.facebook.com/gabrielhouseofmexico

_________________________________________________________________
Paula (Harmon) Umbeck - "Beautiful Garden": Paula and her husband, Jim, have become quite the gardeners. Their beautiful lake side "garden of heavenly delights" in Carnation, WA was featured in Sunset Magazine on Jan 1, 2008 and again on May 24, 2008 . The link below will is to a February 6, 2005 article in the Seattle Times, Pacific Northwest magazine that is currently active: http://seattletimes.com/pacificnw/2005/0206/cover2.html
Unfortunately, the links to the articles "Let Your Garden Go Wild", and "The Woodland Garden" in the May and January Sunset Magazine are no longer active. But, we have copied the pages from the January article, so if you want to see it, just email Dan Harvey or Bill LeDrew.
______________________________________________________________________